Smelly Balls Sweet Pea Fragrance Oil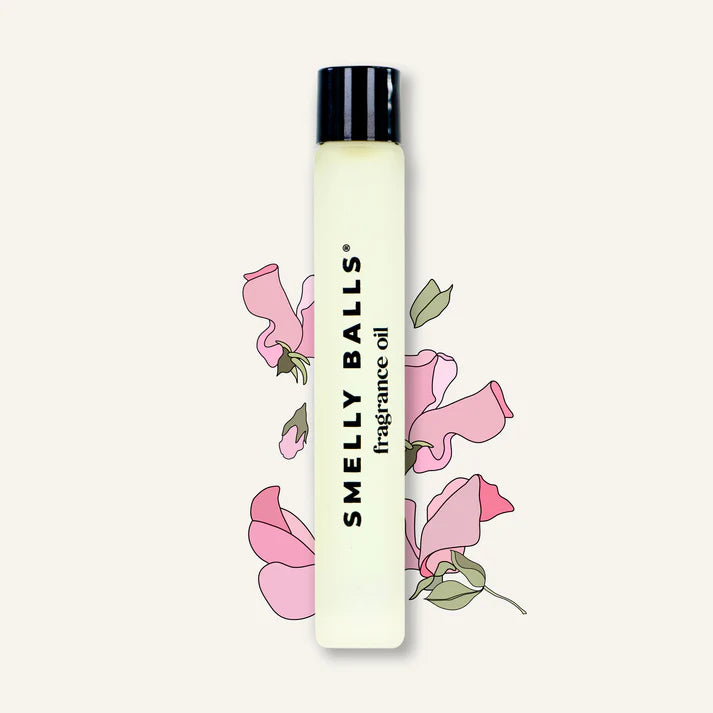 Sunny, happy, and utterly delicious, Sweetpea is a cheerful fragrance with a happy-go-lucky attitude. It's a playful mix of sun-drenched peach nectar, honeydew, and floral notes that mixes with notes of sweet vanilla and woodsy warmth to create an irresistibly inviting nose happy fragrance.
15ml Glass Vial with rubber removable dropper control.
You may also like