Smelly Ball Honeysuckle Fragrance Oil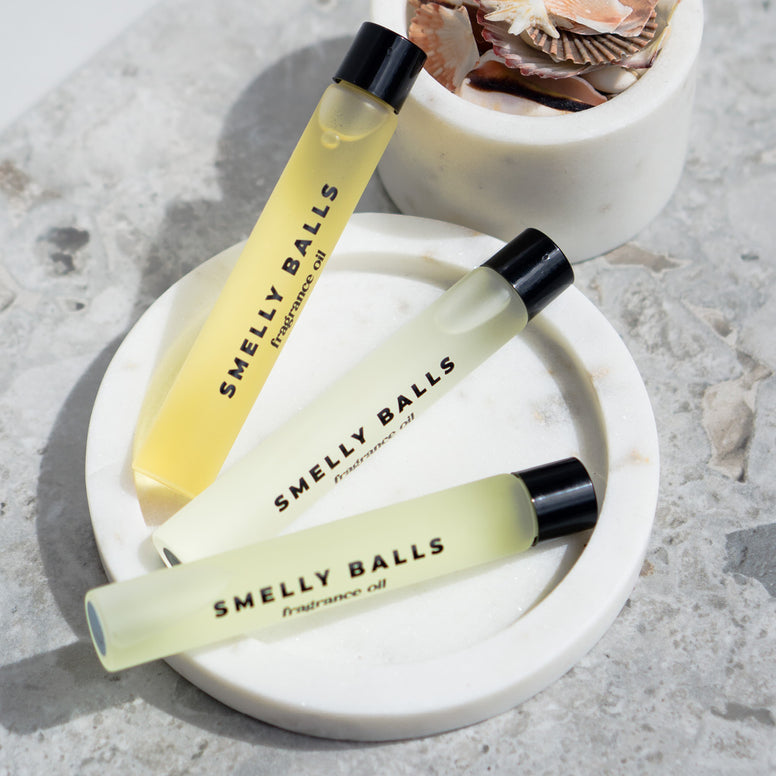 Honeysuckle is a sweet, fruity, warm fragrance oil that conjures up images of warm summer days and the travel adventures that come with them. This fragrance oil is perfect for those who want to get in touch with their inner adventurer. Whether you're reminiscing about summer days spent at the beach or wishing upon a star for a future vacation, this fragrance will whisk you away to whichever heavenly place you desire.
15ml Glass Vial with rubber removable dropper control.
You may also like